Introducing our exclusive line of Essential Oils, each carefully crafted to elevate your everyday life. Lavender Ranch™ brings you a selection of all-natural and Certified Organic products that offer a multitude of uses beyond your imagination.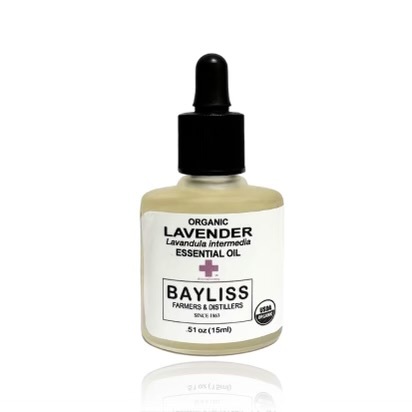 Lavendula Oil
Our Lavendula Essential Oil is the purest form of lavender goodness. This fragrant oil is not only a delightful addition to your home, but it's also known for its soothing and calming properties. Experience the sweet and aromatic scent of Lavendula, a therapeutic aroma that can relieve stress and promote relaxation. You can infuse your living spaces, sachets, dried bouquets, and even dryer bags with this heavenly fragrance.
$9.04Add to cart
Lemon Verbena
Lemon Verbena extracts have been used to make ointments and lotions to help lower the irritation and reddening of the skin. It has been used in hair rinses to help strengthen hair and invigorate growth. When it was used as a compress, Lemon Verbena helped reduce puffiness around the eyes. When made into a floral vinegar, it was used to soften and freshen the skin. Its oil has been used in cologne, toilet water, perfume and soap. Infused in oil, Lemon Verbena was used as an aromatic massage oil.
$23.92Add to cart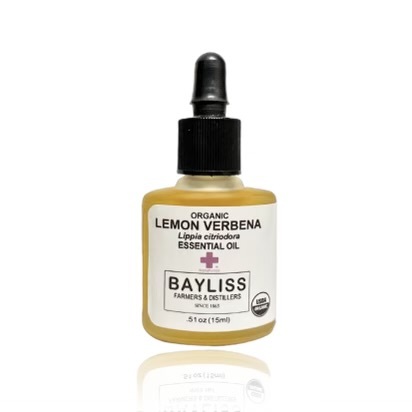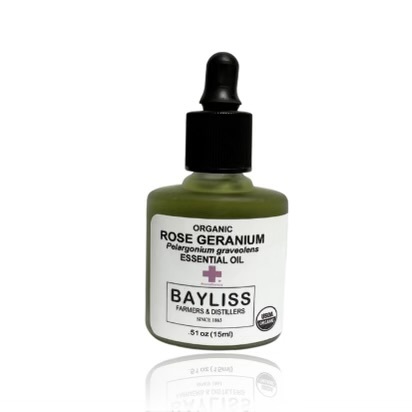 Rose Geranium
Our Rose Geranium Oil is the epitome of floral elegance. This essential oil boasts a captivating, rosy aroma that can transform your home into a fragrant garden of tranquility. Beyond its enchanting scent, Rose Geranium Oil is revered for its balancing and harmonizing effects. Use it to create a sense of emotional well-being and inner peace.
$26.62Add to cart
Rosemary
Rosemary Oil is a culinary and wellness powerhouse. Elevate your culinary creations with the invigorating flavor of Rosemary. It's perfect for enhancing your herbaceous dishes and infusing them with a delightful twist. Beyond the kitchen, Rosemary Oil is known for its stimulating and revitalizing aroma, making it an excellent choice for aromatherapy. Use it to rejuvenate your mind and spirit.
$12.38Add to cart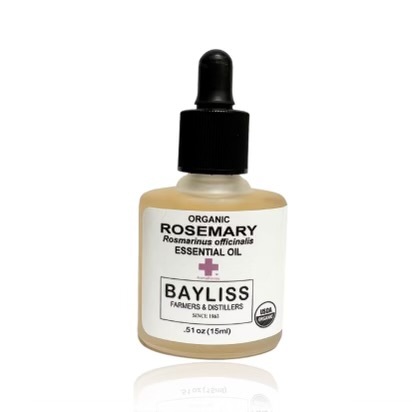 At Lavender Ranch™, we believe in the power of nature to enhance your daily life. Our Certified Organic Essential Oils are carefully sourced and meticulously crafted to bring you the finest quality products. Whether you're seeking relaxation, culinary inspiration, or a refreshing ambiance, our essential oils have you covered.
Elevate your senses and embrace the therapeutic benefits by transforming your home into a sanctuary of natural fragrance and well-being. Explore the endless possibilities and discover the true essence of nature's gifts with Lavender Ranch™ Essential Oils.